Rules and Regulations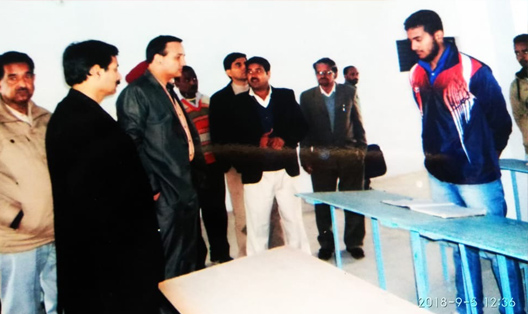 The management of the institute reserves rights to all or alter the existing or new rules and regulations regarding the working hour time table and mode of training from time to time. All the rules and regulations regarding that are prescribed from time to time will be pasted on notice board. The decision of the managing director will be final.

The student will observe strict discipline and decorum at the centre. In case of any indiscipline or misconduct, student will be liable to be expelled from the centre without any notice. No fee will be refunded in such cases. Student will be required minimum attendance of 80%. Student has to complete the syllabus with in predefined duration of the course. Student are required to bring a good name and fame to the institute. The institute management reserves the right to make any alternation in the subject to the conditions. In the matters of admission, Re-admission, report cards, Promotions, deletions, fines and penalties etc. the decision of the Principal will be final & binding on all.
Discipline
If anyone breach or violation in the rules and regulations strict action being taken against the defender.